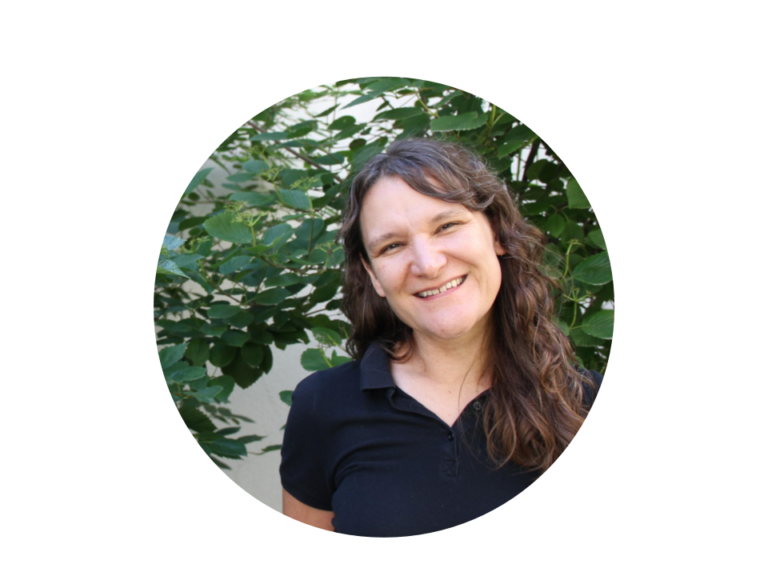 Jaci Pekarek
LIMHP
Co-Owner
Jaci specializes in the treatment of complex trauma disorders. She has a special interest in Dialectical Behavior Therapy (DBT), Mindfulness-Oriented Psychotherapy, grief & loss, emotional management, and attachment/relationship issues. Jaci believes in holistic healing and compassionate healthcare to foster a transformation for true healing and well-being.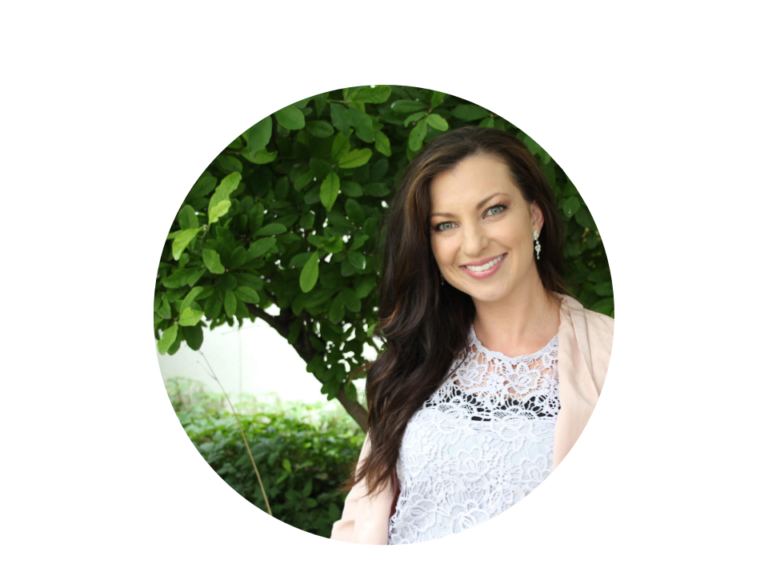 Melissa Rohrig
LICSW
Co-Owner
Melissa's focus is to create a holistic dynamic to empower a healthy mind and body.She has experience working with clients of all ages, including college students, couples, and families.Melissa uses cognitive behavioral therapy, EMDR, strength based and person centered approaches.She partners with clients, helping them create positive changes, and connect with their authentic self.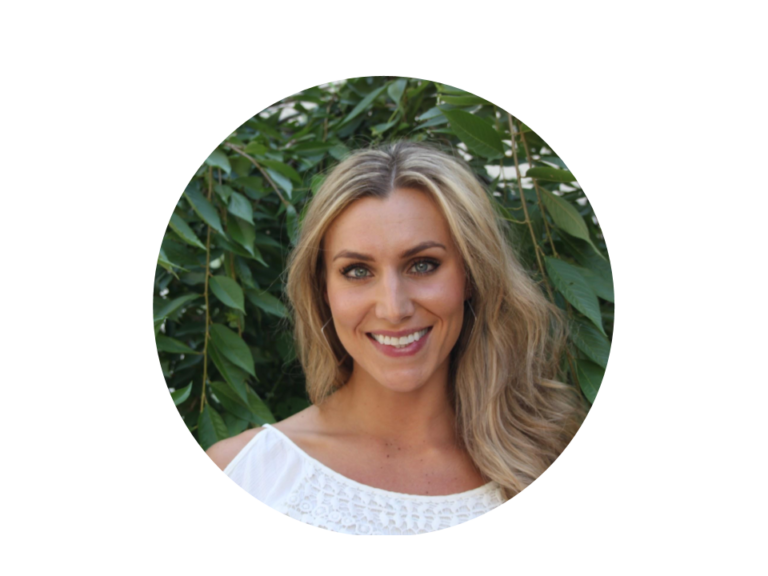 Dezirae (Dezi) McEvoy
LIMHP, LCSW
Dezi takes a holistic health approach, focusing on treating and supporting the person as a whole. All facets of life are examined including mental, emotional, physical, social and spiritual to help determine the best plan for healing. She strives to create a safe environment that is welcoming to all and goes beyond focusing on an illness and eliminating symptoms, but rather creates a positive approach to life.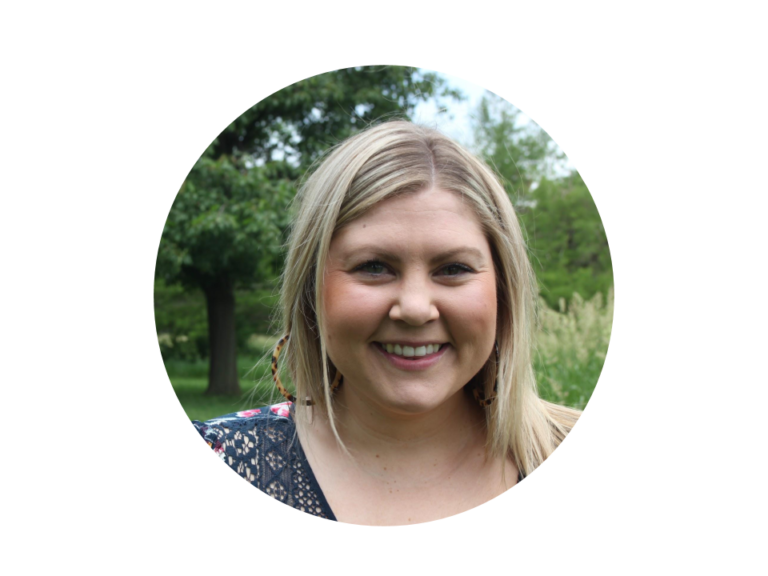 Kira Peterson
LICSW
Kira has experience working with children, adolescents, adults, couples, and families. She is certified in multi-systemic therapy, which is useful in working with behavioral issues with adolescents and families. Kira believes in empowering both the body and the mind through cognitive behavioral therapy, strength-based and person centered approaches. Kira strives to make her clients feel comfortable and welcomed in a supportive and judgement-free environment.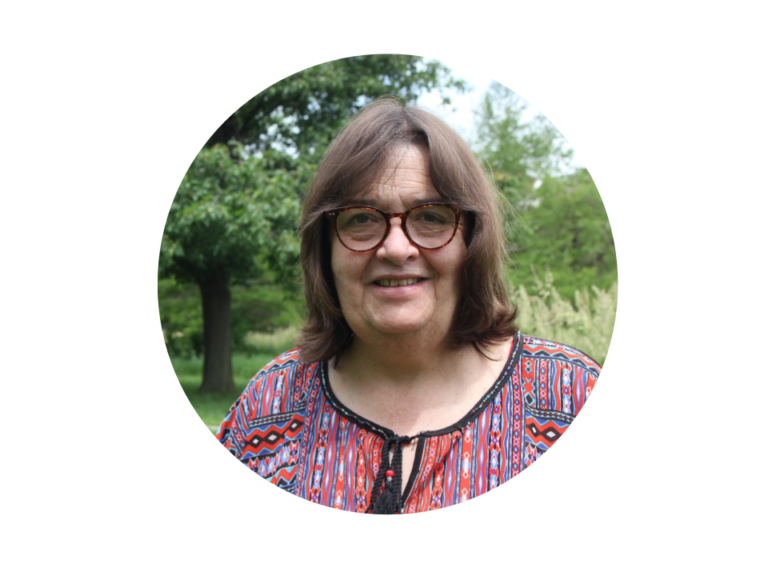 Gerry Merck
MHDL, LIMHP, LADC
Gerry provides group and individual therapy to adults, adolescents, seniors, foster/adoptive parents, and the LGBTQ+ community. She specializes in mood disorders, EMDR, and works with trauma and abuse, parenting, and addictions. She is a trainer for NSPRC in Assessment and Management of Suicide Risk, and offers critical incident stress debriefing. Gerry is available for community presentations on depression, anxiety, stress management, and Mindfulness Training.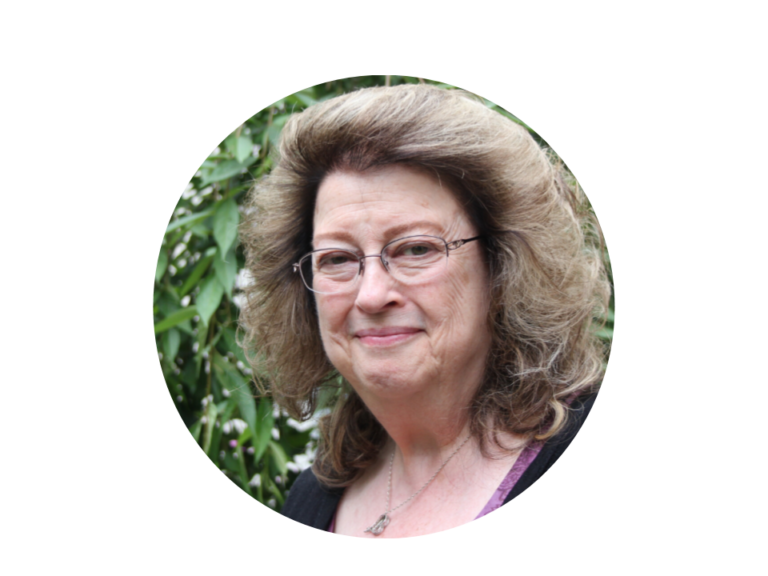 Jeanne Johnson
LICSW
Online Sessions Only
Jeanne has been providing psychotherapy service for children, adolescents, and adults since 1979. She offers services for individual, marital, and family issues in the areas of depression, anxiety, adjustment disorders, PTSD, grief and loss, women's issues, and geriatric. Jeanne's approach to treatment is eclectic to meet the needs of the individual case. Her goal is to help clients to live safe, healthy, and productive lives.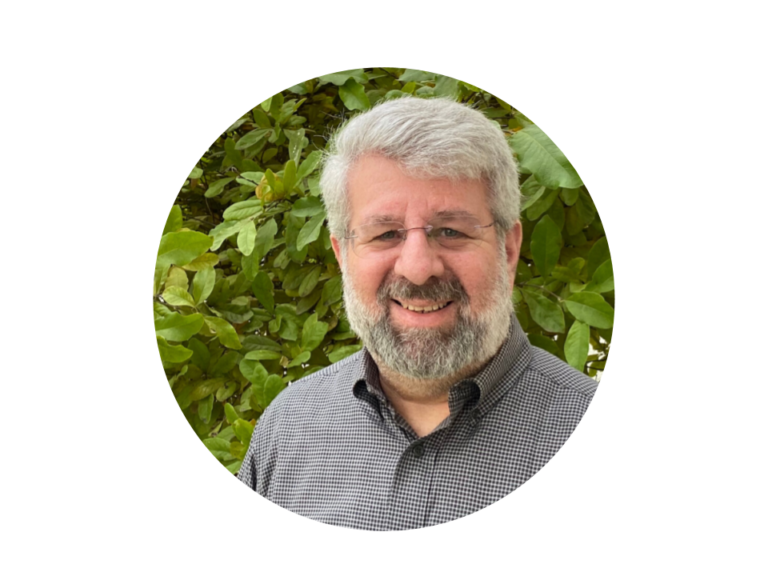 Dr. Alan Levinson
Psy.D.
Dr. Alan Levinson has been practicing as a clinical psychologist for more than 20 years. His specialties include individual, group, and couples therapy for adults, along with complete assessments and diagnoses of more complex issues. He prefers to use a cognitive, client-centered approach to help clients recognize obstacles in their lives and work to overcome them by collaboratively setting achievable short and long term goals.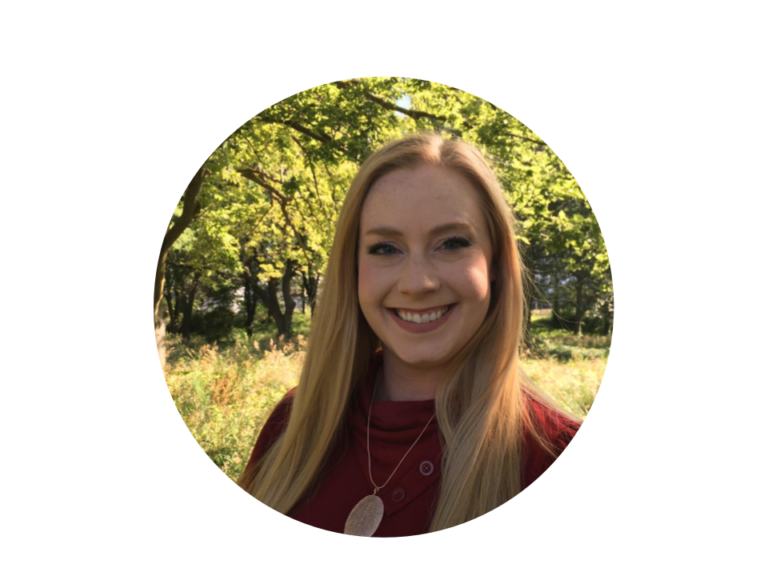 Kendra Johnson
she/her/hers
LIMHP, CPC
Kendra has experience working with families and individuals with a wide range of mental health concerns and challenges including anxiety, depression, behavioral issues, and life changes. She is passionate about working with the LGBTQ+ community and strives to provide a safe, inclusive, and welcoming space here at Monarch. Kendra is licensed as an Independent Mental Health Practitioner and Professional Counselor and EMDR Certified.
Blake Stephens
PLMHP, PLADC
I firmly believe that healing and growth are two sides of the same coin, and we are constantly working on both at the same time. Therapy with me is all about challenging you to make the changes you can in life while learning how to manage and accept the things that we can't change. The majority of my experience is with adolescents and families, often playing the role of translator between parents and their children. I have worked with families from diverse backgrounds, with significant trauma history, ASD and autism-related concerns, eating issues, LGBTQ/transitioning youth, as well as substance use and behavioral issues. Every family is unique and so are their needs in therapy. My approach is always to work with you to set and achieve the goals/changes that you want to see happen in your life and in your family's lives.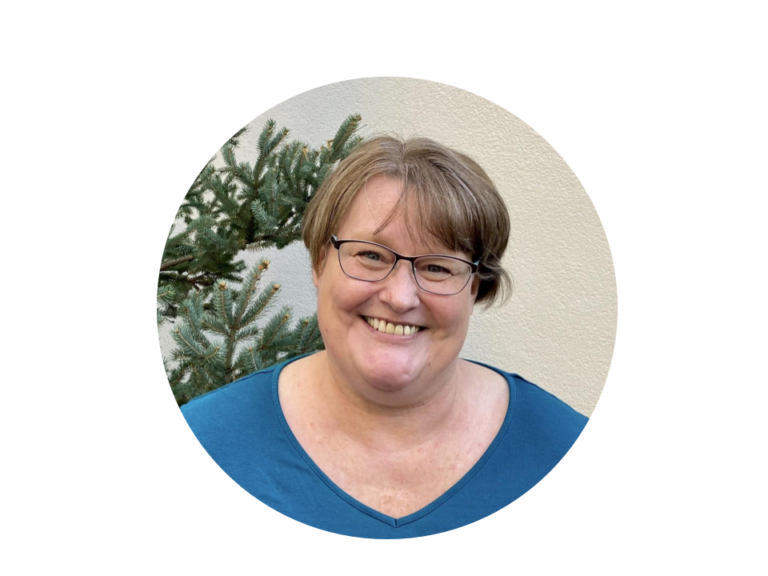 Joan Raffety
LICSW

Joan is a licensed independent clinical social worker. She has a strengths-based and personalized approach in working with clients. She has experience working with challenging and diverse populations, including those with severe and persistent mental illness and justice-involved persons. Joan provides individual and family therapy, addressing depression, anxiety, adjustment disorders, trauma, women's issues, family dysfunction, emotional regulation, behavioral issues, and crisis counseling. She has additional training in trauma-informed care, cognitive behavioral therapy, EMDR, DBT, solution-focused therapy motivational interviewing and multisystemic therapy.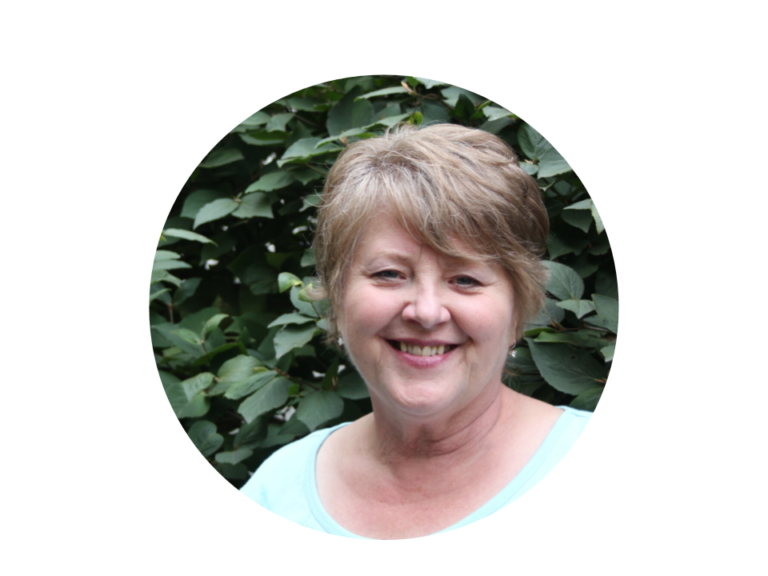 Dina Critel-Rathje
MS, LIMHP, LMFT
Online Sessions Only
Dina is a licensed independent mental health practitioner, marriage and family therapist, with 25 years experience. She desires for clients to feel safe, respected and heard. Dina provides individual, couple and family therapy, addressing relationships, forgiveness, grief, chronic pain and illness, adoption, attachment, depression, trauma ,anxiety, CISD, crisis counseling. She practices solution focused and trauma informed care.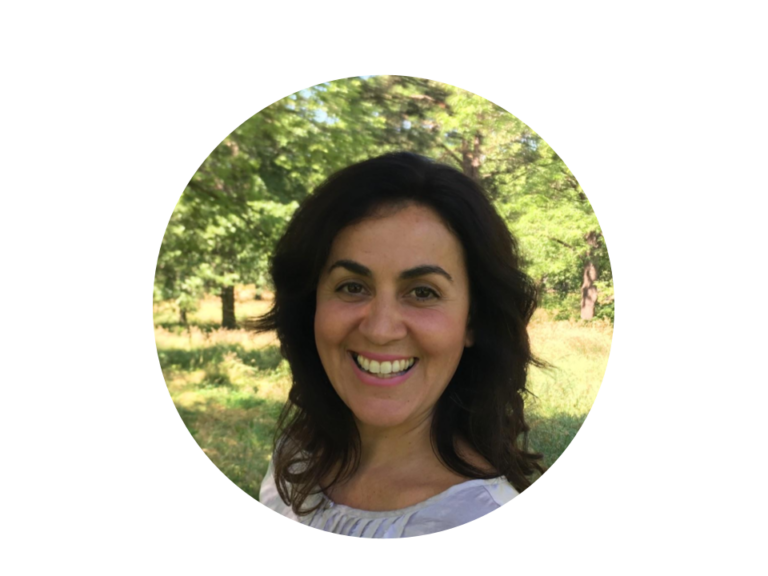 Ingrid DeVries
LIMHP, LADC
Online Sessions Only
Ingrid provides therapy to adult clients, specializing in co-occuring disorders, substance use, trauma, relationship issues, and stress management. She has worked in substance use and mental health for more than eleven years and enjoys working with culturally diverse clients. Ingrid has a strength-based and personalized approach to each of her client's needs, helping them to explore their potential and has additional training in motivation therapy, cognitive-behavoral, trauma informed care. Fluent in spanish and portugese.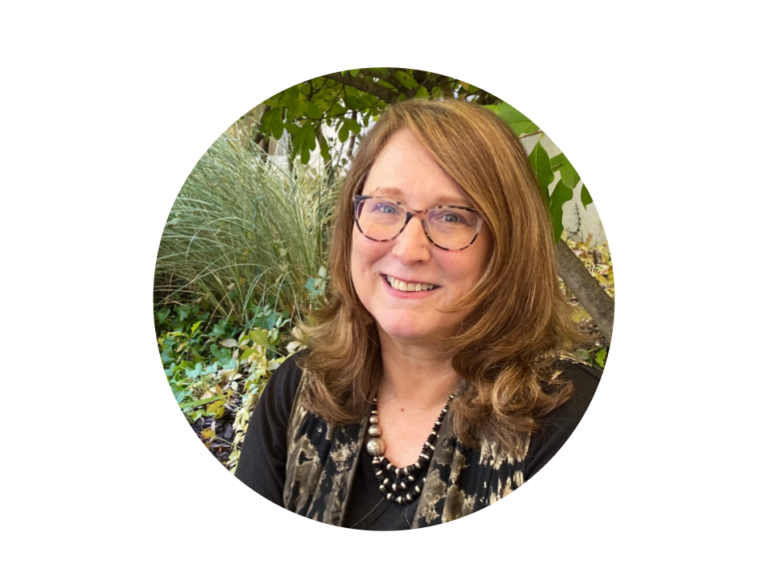 Mary SimBarcelos
she/her/hers
LIMHP, LADC
***Not currently accepting new clients
Mary has extensive experience in the human service field, both in residential and outpatient treatment, and studied a variety of healing methods from many cultures around the world while working at Omega Institute for Holistic Studies in Rhinebeck, NY. She uses these experiences in her therapy and workshops, including mindfulness, meditation, music, and expressive arts. Mary specializes in trauma, addiction, and dis-associative disorders, and women. She is down-to-earth and creates a safe space for her clients to heal holistically through humor and gently normalizing mental health as part of being human.
Dayle Read-Hudson
she/her/hers
LICSW
***Not currently accepting new clients
I believe in practical, therapeutic solutions based on a sensitive alignment with your value system. I am committed to a trauma-informed, down-to-earth approach where you can feel safe, comfortable, and heard. I want to help you discover your authentic self and gently normalize mental health as part of the human process. Providing therapy that is backed by up-to-date research and which aligns with your strengths, are keys to a successful outcome. I want you to have the emotional support you need, with skills that you can begin using after our first session. Whether you are searching for a one-time appointment to answer a vital question, or you are looking for a therapist to help you tackle something bigger, it is important that you find a therapist that you are comfortable with. I provide therapy from a strength-based approach using a variety of modalities including, CBT, DBT, EMDR, attachment-based, expressive/play therapy, and somatic approaches. I have 20 years' experience providing therapy/consultation/education/supervision. I have worked with all ages, the LGBTQ+ community, children, couples and families, and I have worked in diverse settings such as non-profit community mental health/substance use centers, state government, schools/colleges, and large corporations. I have expertise in areas such as personality disorders, postpartum depression, sexual/emotional/physical trauma, anxiety, depression, narcissism/psychopathology, RAD, ODD, PTSD, bipolar disorder, adoption, divorce and relationship building skills, and social/emotional education.