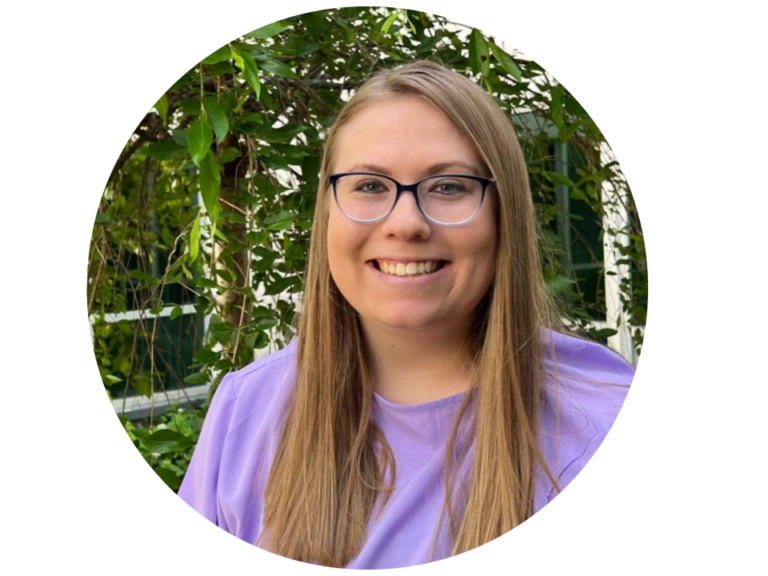 Amy
Front Office
My name is Amy and I am excited to be a part of the Monarch Counseling team. I am a graduate of University of Nebraska-Kearney with a Bachelor's in Family Science and a Minor in Communication Disorders. I have a passion for mental health and the ability to help others in their daily lives. My goal is to receive a Master's in Counseling and become a licensed mental health counselor someday. In my spare time I like to paint, read, and be with my friends and family. I look forward to meeting everyone and greeting you as you come in the door.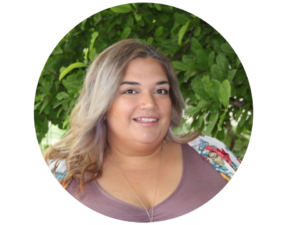 Katie
Business Manager
I joined Monarch Counseling in 2018 after spending a couple of years working for a non-profit mental health agency. Monarch is my passion and I enjoy working with a great group of mental health professionals. My job duties vary day-to-day, from handling the business operations to filling in up front. When I'm not working I enjoy time with family and finding random adventures.
If you have any questions or concerns, you can email me at katie@monarch-counseling.com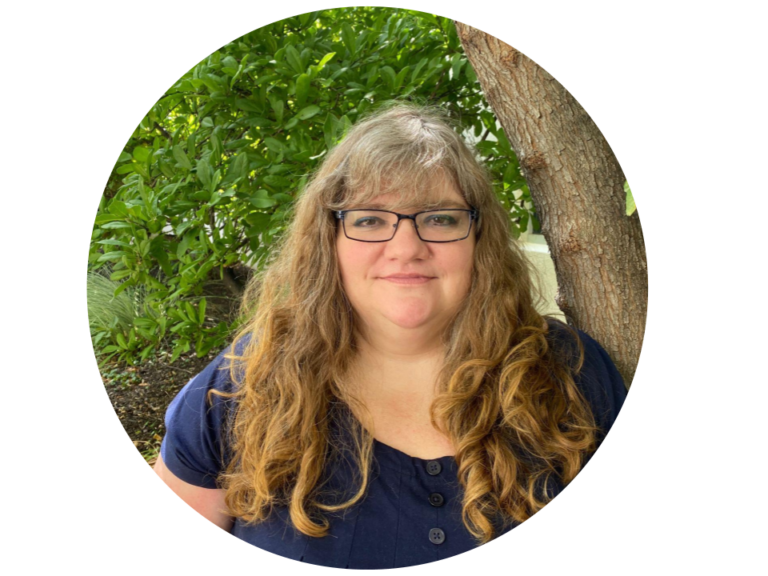 Angie
Billing Specialist
My name is Angie and I am excited to be on board with Monarch Counseling! I have almost ten years of experience in medical billing and follow up and enjoy working with clients to ensure bills are accurate and also making sure clients understand their insurance benefits. In my spare time, I enjoy spending time with my husband of 25 years and I also love to read. I have an extensive collection of books that seem to be everywhere, but I keep buying more. I also have a daughter that lives in Omaha whom I enjoy seeing when she is able to get away for a bit and come home. Our time is also used to care for our pets. Additionally, we are a football family and I have been a Chicago Bears fan since I was nine years old. We also are Husker fans, so our entire fall is spent watching football. I look forward to meeting everyone and am here to answer any questions about billing you may have.
We offer a clean and comfortable waiting area and our therapist's offices are warm and inviting.  We want you to feel at home here.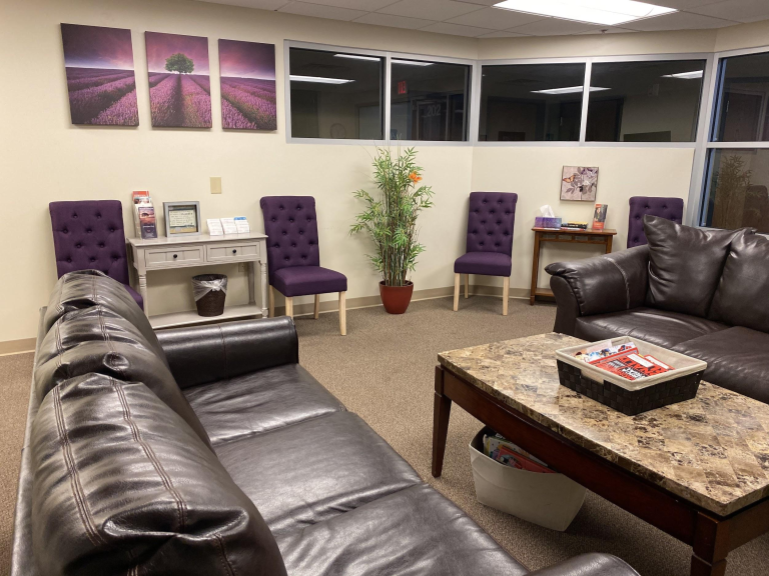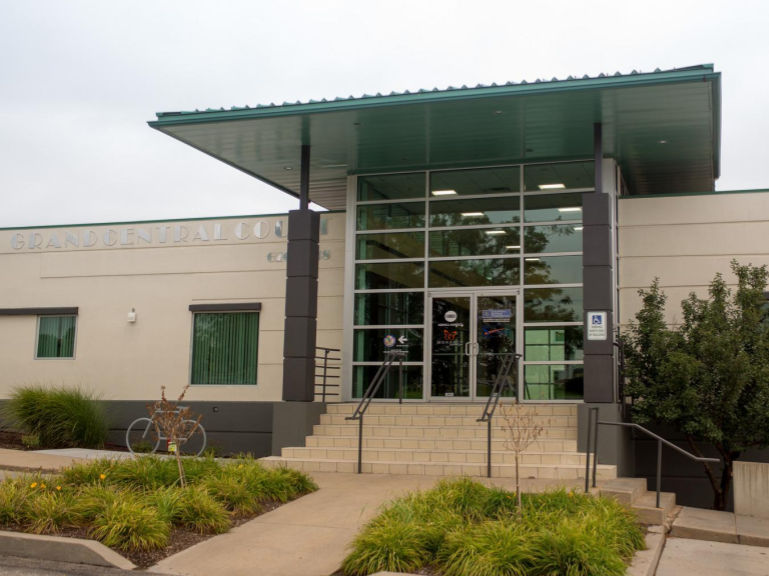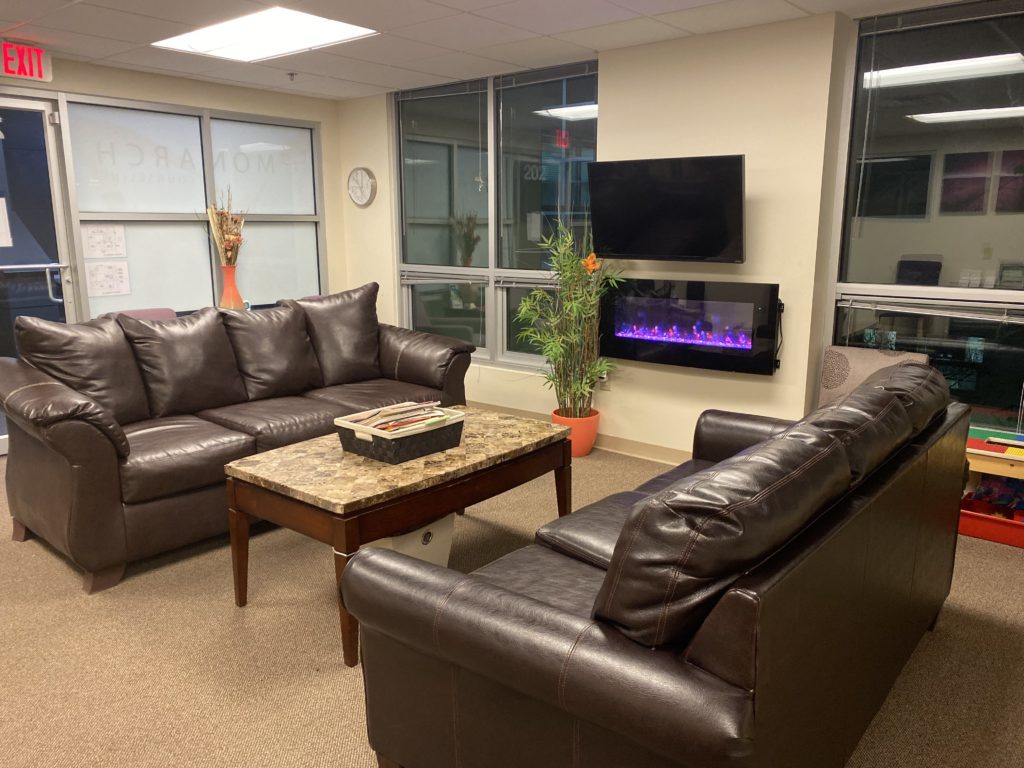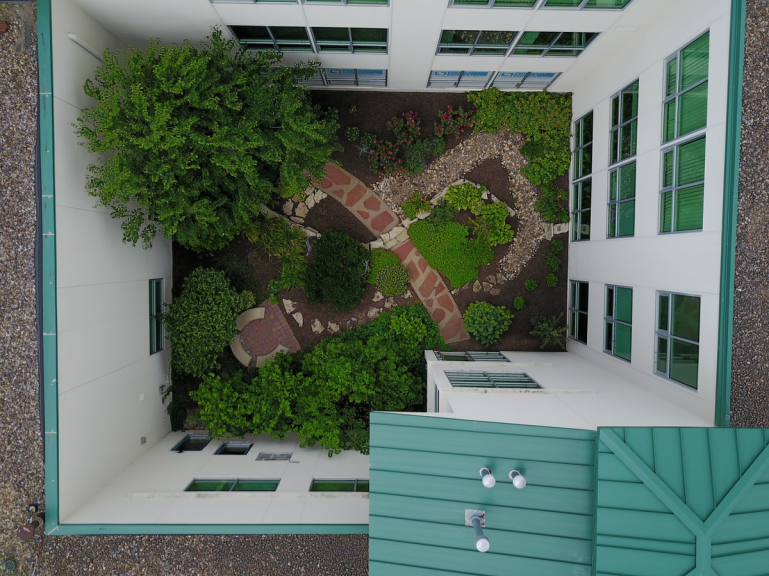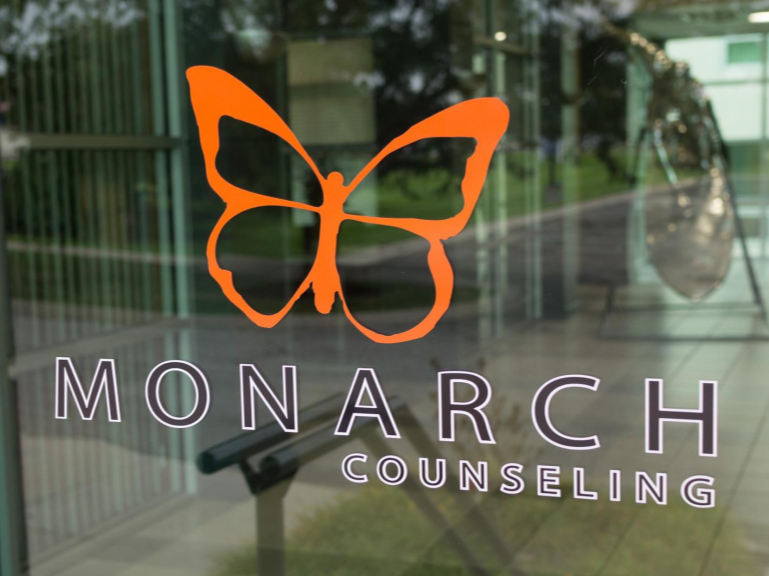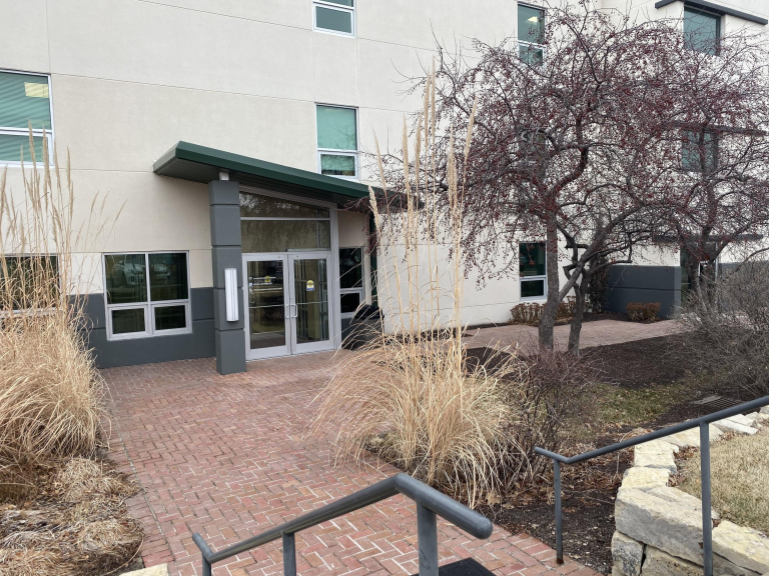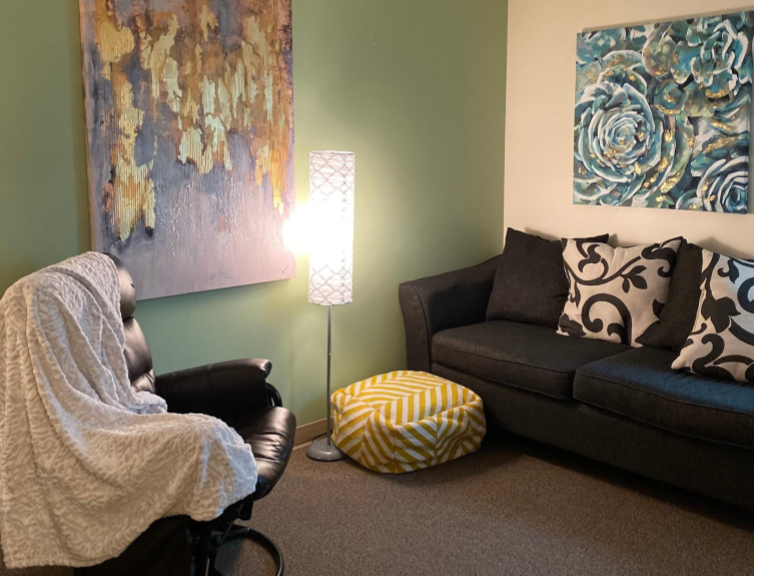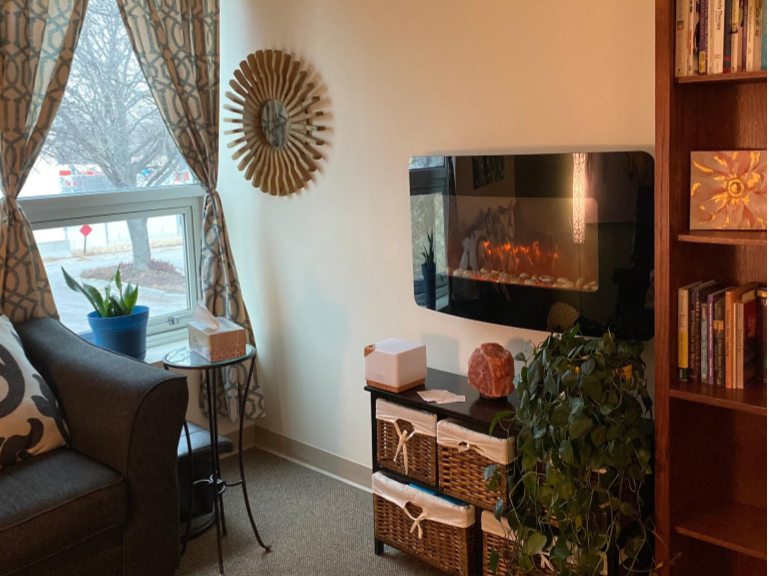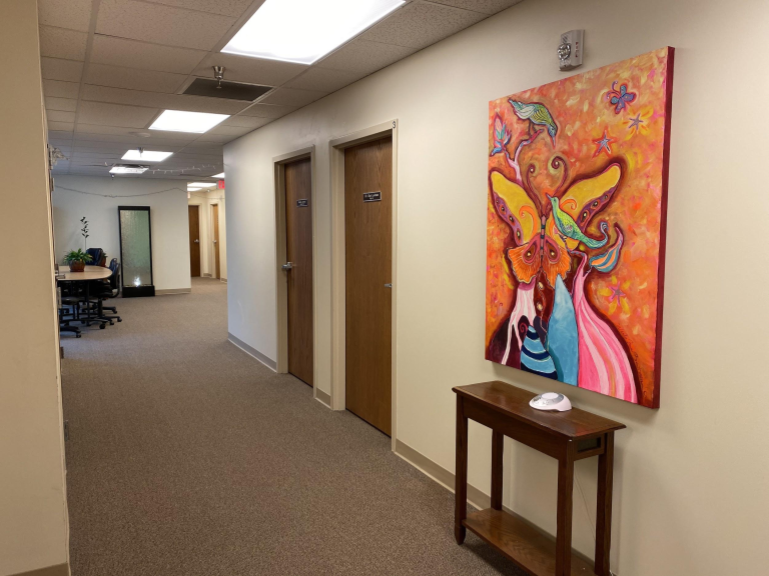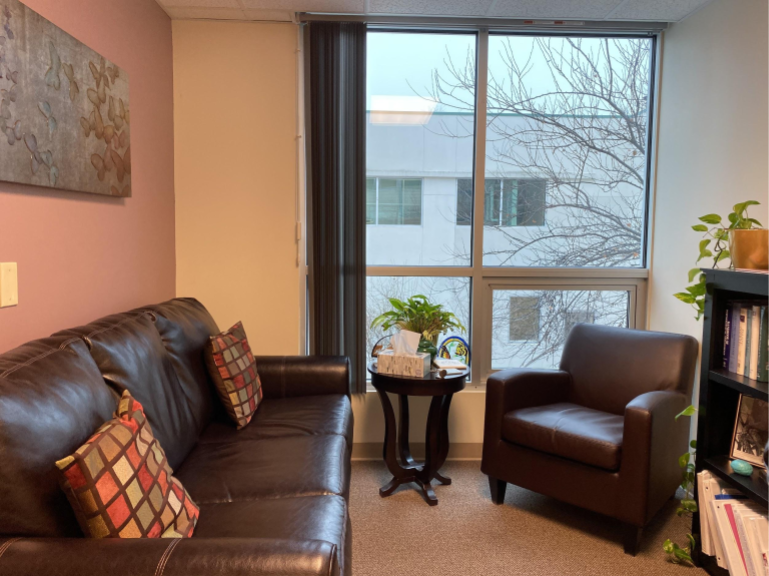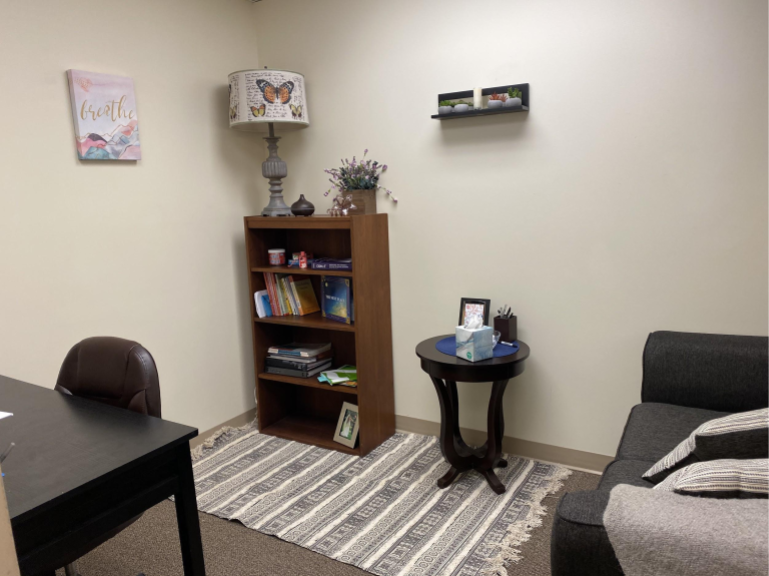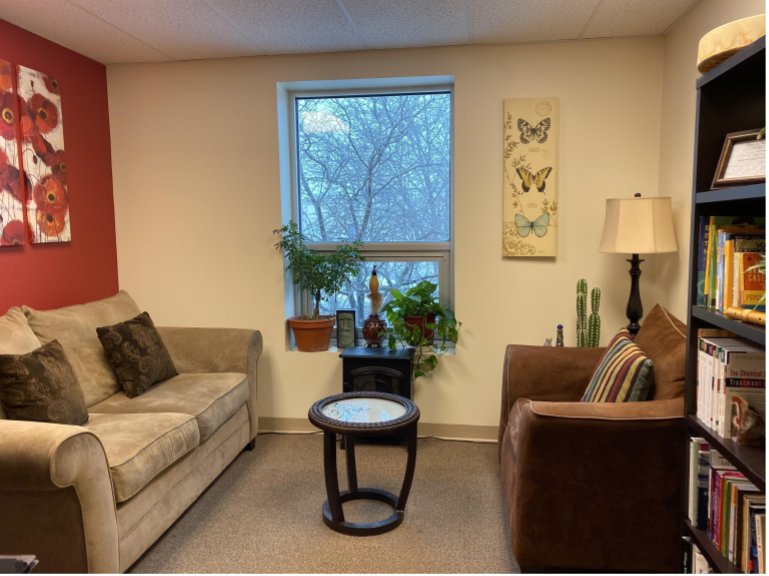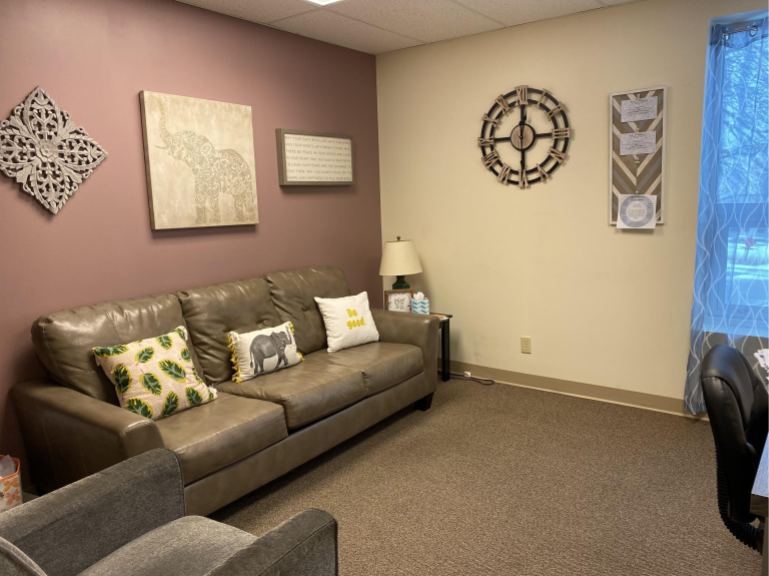 We are located at 620 N. 48th Street in Lincoln, Nebraska.  Our office is on 48th Street, between R Street and Holdredge Street, and near the bus route.  
Wheelchair Accessible Parking How-To
Our handicapped parking is on the North East corner of the property. View the video below to see exactly where to park and where to go in.