Online Counseling Services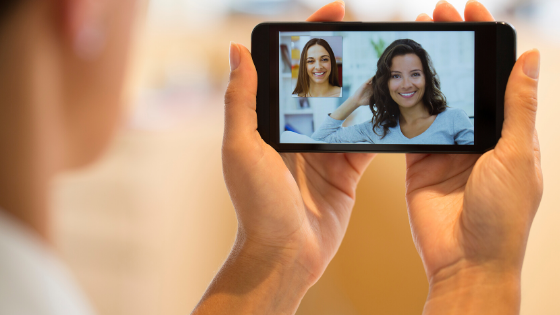 We are excited to now offer Online Counseling Services across the state of Nebraska!
Our Telehealth system is easy to use, Safe, and Secure.  All you need is either a Computer, Tablet,  or SmartPhone, along with a WebCam, Microphone, and Internet Connection.
Interested? You can email us at info@monarch-counseling.com to get matched with a therapist!
Once you are ready to start click here  to sign up and fill out initial paperwork. You will also need to contact us so we can assign you to a therapist and get you scheduled.
Already signed up? Log in here to view your info or book your next appointment.
Check out our FAQs and How-To Guides here.