Monarch Counseling
Counseling Services for Individuals, Couples & Families
Meet Our Telehealth Team

Dina Critel-Rathje, MS, LIMHP, LAFT
Dina is a licensed independent mental health practitioner, marriage and family therapist, with 25 years  experience. She desires for clients to feel safe, respected and heard. Dina provides individual, couple and family therapy, addressing relationships, forgiveness, grief, chronic pain and illness, adoption, attachment, depression, trauma ,anxiety, CISD, crisis counseling. She practices  solution focused and trauma informed care.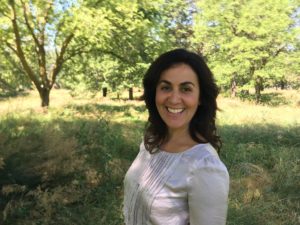 Ingrid Devries, LIMHP, LADC
Ingrid provides therapy to adult clients, specializing in co-occuring disorders, substance use, trauma, relationship issues, and stress management. She has worked in substance use and mental health for nine years and enjoys working with culturally diverse clients. Ingrid has a strength-based and personalized approach to each of her client's needs, helping them to explore their potential and has additional training in motivation therapy, cognitive-behavoral, trauma informed care. Fluent in spanish and portugese.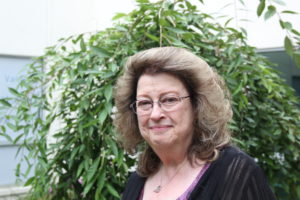 Jeanne Johnson, LICSW