Monarch Counseling
Counseling Services for Individuals, Couples & Families
Want to receive quality counseling without leaving your home?
Do you live in rural Nebraska and have limited access to mental health providers in your area?
Our Telehealth system is easy to use, Safe, and Secure. All you need is either a Computer, Tablet, or SmartPhone, along with a WebCam, Microphone, and Internet Connection.
Meet our online therapy team!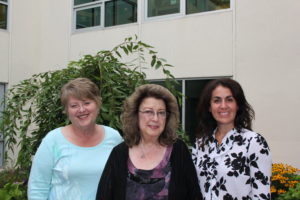 To read their bios click here.